Upskirt Gentlemen shot with 3DCGI for PANTIRA2015 Exhibision
(PANTIRA = Upskirt in japanese)
http://pt2015.lewo.jp/in/
 
PANTIRA2015 is conseptual exhivision about "Upskirt is a Universe" in Photons Art Gallery, Asakusabashi Tokyo Japan.
This is Antithesis artwork,we think upskirt is not only for girls shot for gentlemen, also for girls or gentlemen who like beautiful man.
Direction/3DCGI/Composite:Ryo Asakura(Seventhgraphics)
Model / Retouching:Nonomy(Actress-Actor)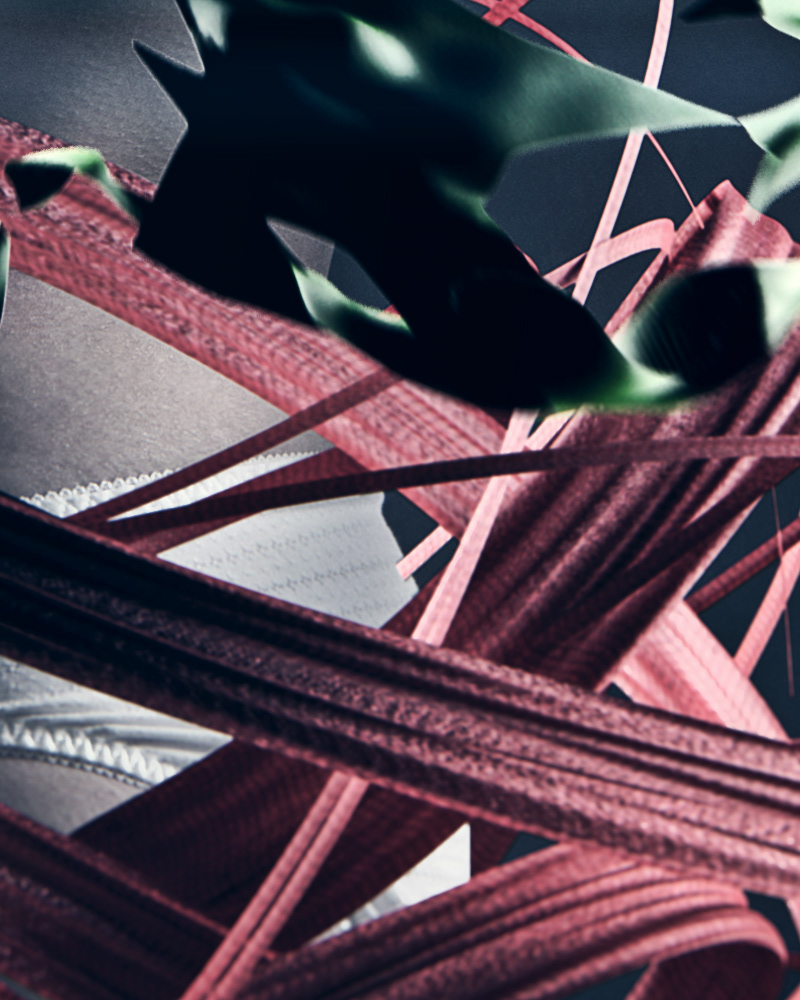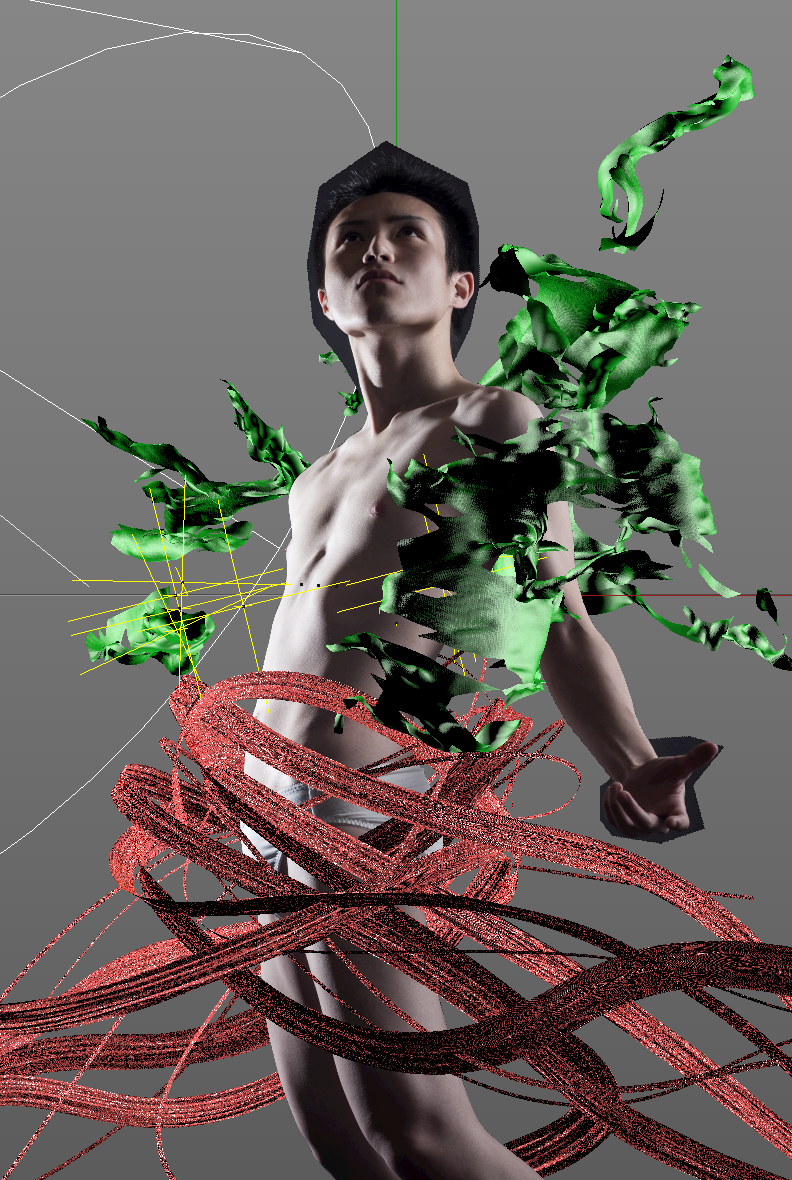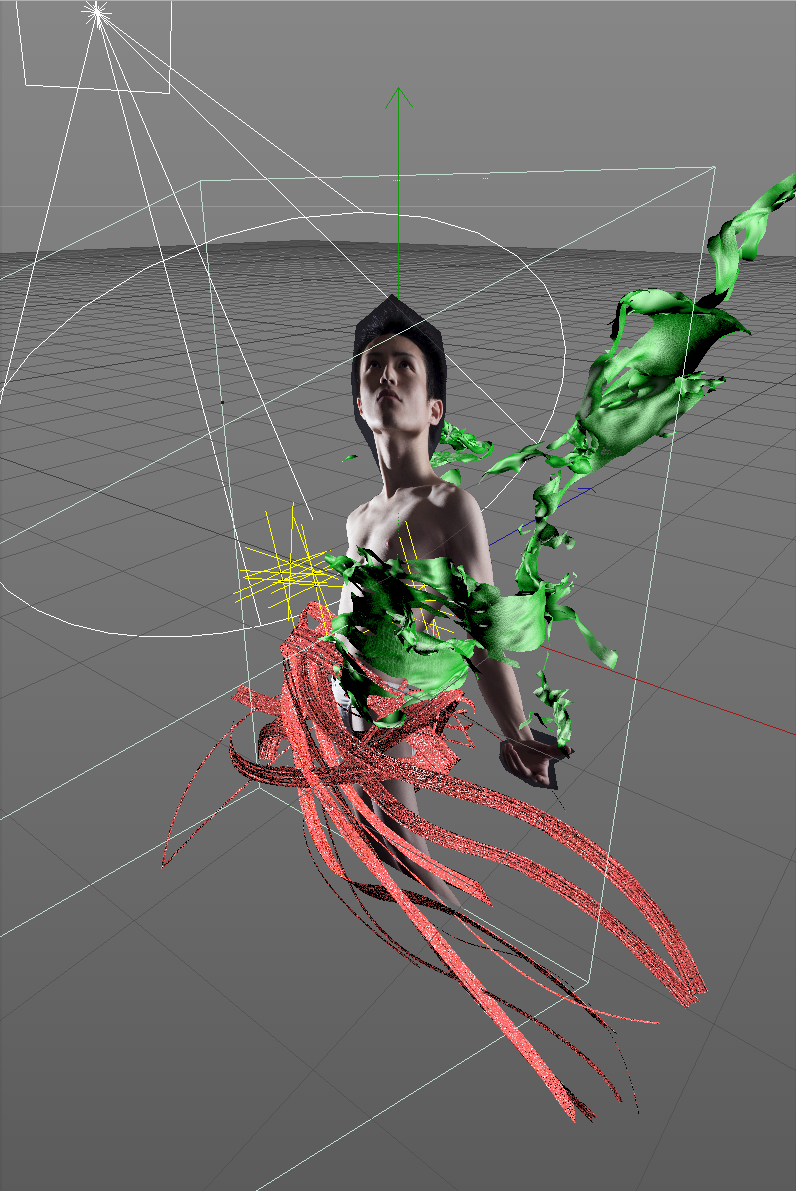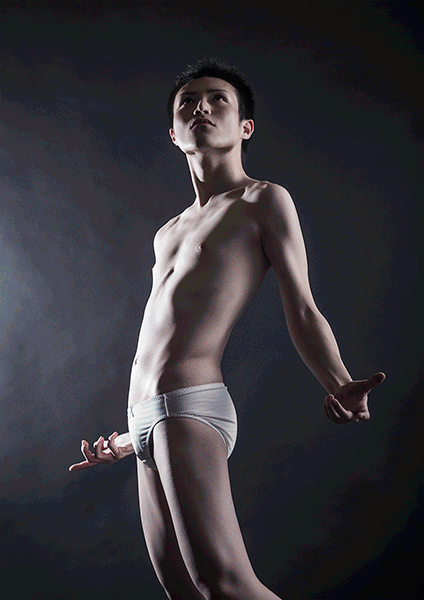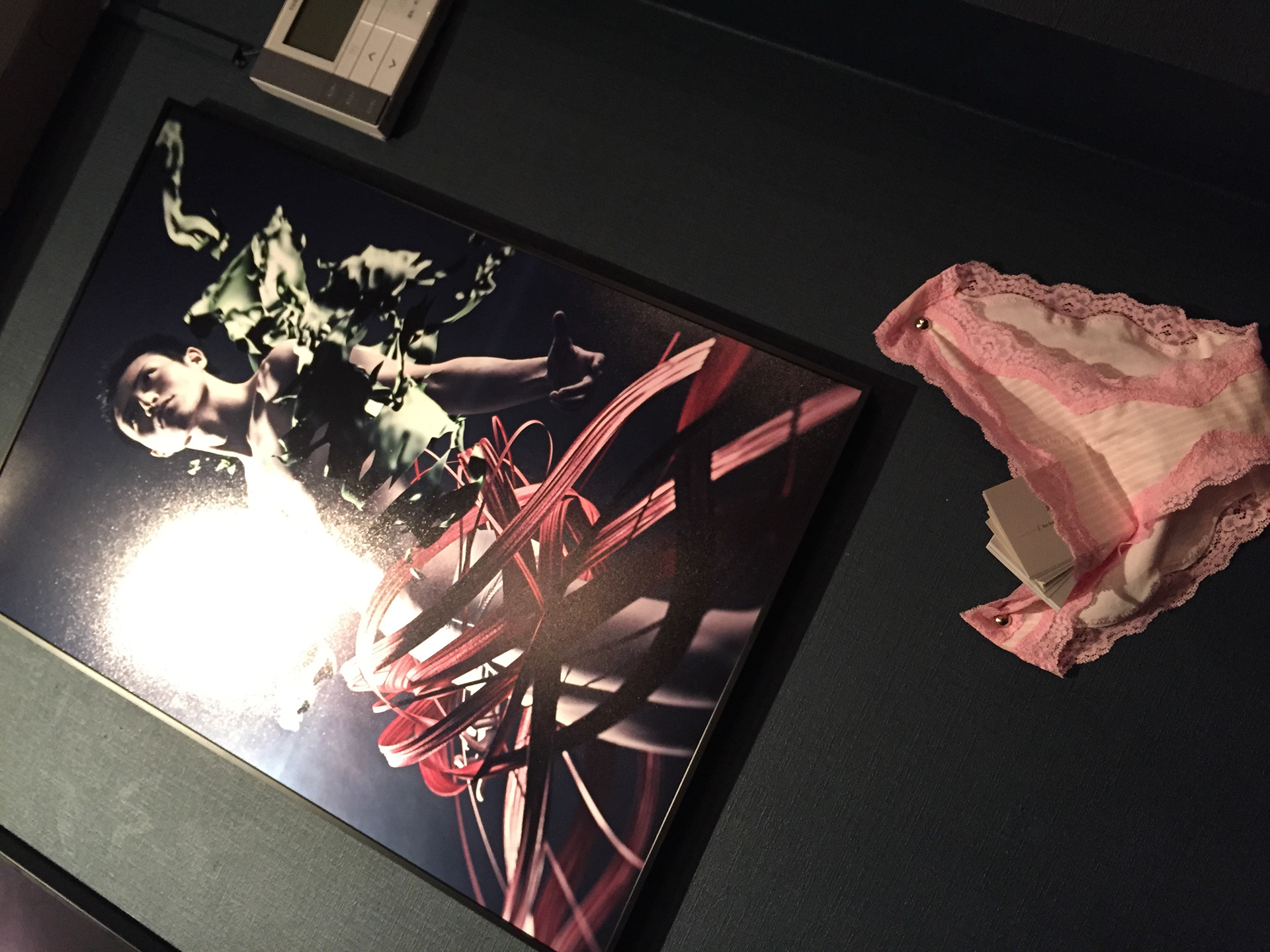 Many thanks to Lewo Saito and NAMADA and All PANTIRA STAFF!!!!!!!!!!!